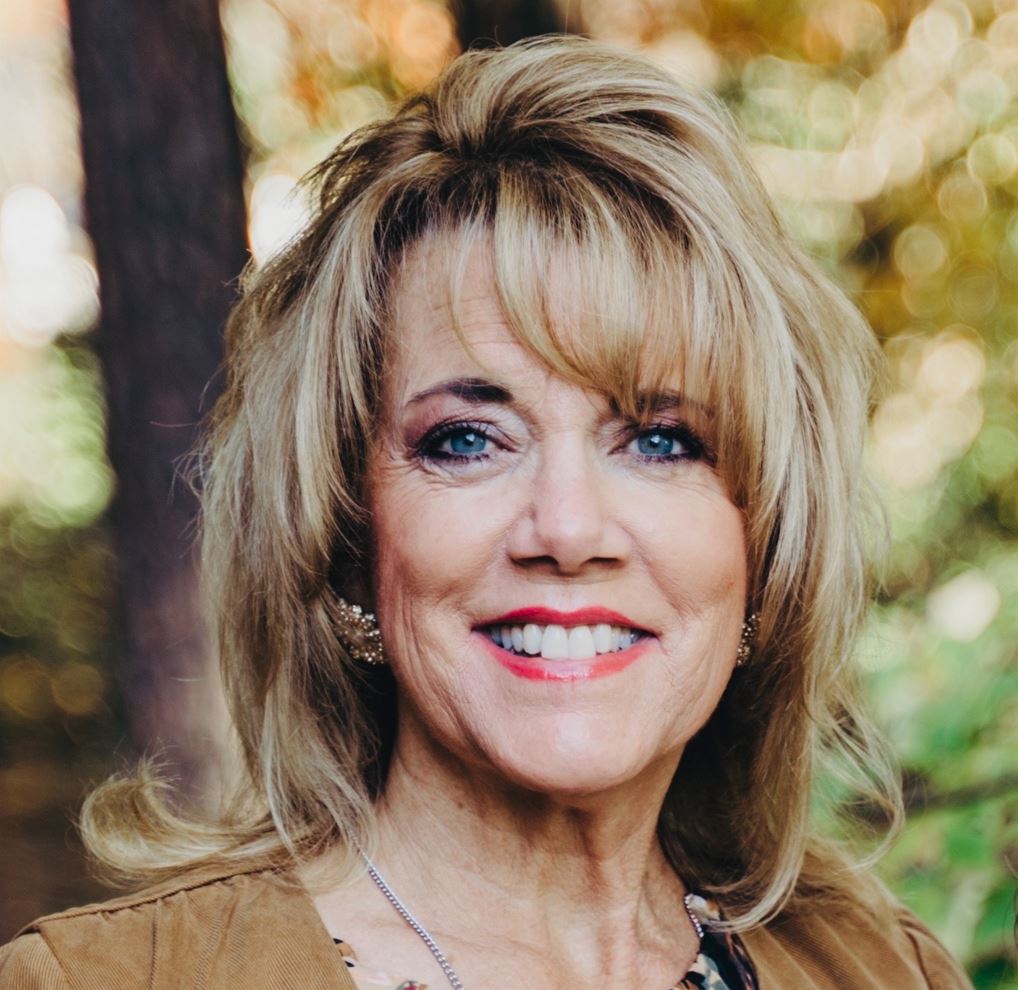 Terry Beatley
"My life changed forever when I shook 83-year-old Dr. Bernard Nathanson's hand sealing a promise I made him in his final months: I promised to deliver his personal parting message to all of America and teach the strategy of how he intentionally deceived our judges, legislators, clergy, doctors and millions of mothers and fathers.
His face spoke of deep remorse for having led the effort to decriminalize abortion which stripped all rights and protections from the unborn child.
'Dr. Nathanson. . . If you have something to tell America, I promise I will carry it across our nation.'
The terminally-ill doctor looked up at me and revealed something every American should know, including those on the other side of the issue. If we respond to Dr. Nathanson's request, abortion will become a thing of the past, just like slavery did.
How does one keep such an extravagant promise? Join me in my extraordinary journey since 2009 and become part of the fulfillment of this promise as your life, too, will be changed forever by the stories in this book."
///
Terry is president of Hosea Initiative, a non-profit organization dedicated to bringing healing truth to our world broken by abortion. Hosea Initiative fulfills its mission by teaching the impact of secular humanism's worldview that misled a Christian culture to abandon its historic protection of unborn life.  By telling the story of healing through the conversion of Dr. Bernard Nathanson from America's "Abortion King" to forgiven Christian, Hosea Initiative lights the path to healing.
Book Terry as a speaker for your conference, church or other venue.
Books
Both What If We've Been Wrong? and Becoming a Witness For LIFE have received the following statement from the Diocese of Arlington, Virginia, where Bishop Michael Francis Burbidge leads the faithful. Terry is very grateful for this honor!
                    Printed with ecclesiastical permission
                    Arlington, Virginia
                    June 29, 2018
                    Nihil Obstat:  Rev. Paul F. deLadurantaye, S.T.D.
                                            Censor Librorum
What If We've Been Wrong?
Experience this compelling, true story of one doctor who deceived American judges, legislators, doctors, clergy and millions of mothers and fathers . . .
and one woman determined to fulfill the promise she made him to first teach Americans the truth of what he did, and second, deliver the doctor's personal parting message until hearts change and Roe v Wade is overturned.  
You won't be able to put this book down!
Becoming a Witness for LIFE
Every Catholic high school student should learn about Dr. Nathanson and how he redirected the course of American history. He admitted to deceiving Catholics to advance the abortion movement, and his legacy is a lesson as to why world views matter. Dr. Nathanson's story exposes the hollow and deceptive philosophy of "choice" that has held America in dark captivity for nearly fifty years.
This curriculum will help expose the lies and deceit.
What Others Are Saying:
"Everyone—especially Catholics— should read this book! It is a tool to help all become well-informed and to respond to the promise that Terry Beatley made to the doctor who deceived America with the lie that abortion is health care.'"
—Archbishop Joseph Naumann, Diocese of Kansas City, KS
    Chairman, USCCB Pro-Life Activities Committee
    (as of 11/2018)
"Terry recently kicked off our statewide Florida Respect Life Conference, inspiring the crowd with the story of her meeting with former abortionist Dr. Bernard Nathanson and the pro-life message he asked her to spread throughout the country.
I highly recommend Terry as a speaker as she was one of the most popular speakers at our conference.  Her more in depth book, What If We've Been Wrong?, is also an easy read; I managed to read it twice over the past year.  What an amazing story from such a passionate speaker!
Jeanne Berdeaux, Respect Life Dirctor
Diocese of Venice
With a powerful inside look at a sinister industry, What If We've Been Wrong? is a must read that the millennial generation should not miss!"
—Helena Ramirez
Recognized as 2015 Forbes 30 Under 30 in Law and Policy & 2015 Washington, D.C.
"Leaders of the Future" by Latino Leaders Magazine
"Terry Beatley's work shines a bright light on the destructive seeds that have caused the coarsening of culture by devaluing life. Read and be more equipped to lead the restoration of America."
—Thomas P. McDevitt
Chairman, Washington Times
"Terry was tasked by the cofounder of NARAL—Dr. Bernard Nathanson—to teach the truth of how he used propaganda to deceive Supreme Court justices, legislators and the American public. He equipped Terry with the truth. Now it's our turn to listen, learn and respond to the truth."
—Reverend Paul Scalia, Episcopal Vicar for Clergy, Diocese of Arlington
Before he died, Dr. Bernard Nathanson – the Co-Founder of NARAL – told Terry Beatley why he converted to the pro-life cause and how he deceived America.
Terry speaks at the Family Research Council's Speaker Series about efforts to legalize abortion and how, after killing more than 60,000,000 babies, Dr. Nathanson had a profound conversion after seeing the pre-born baby on an ultrasound.
From this LifeSiteNews.com article, you have the opportunity to enjoy an 8 minute video about Terry's efforts and the Hosea Initiative.