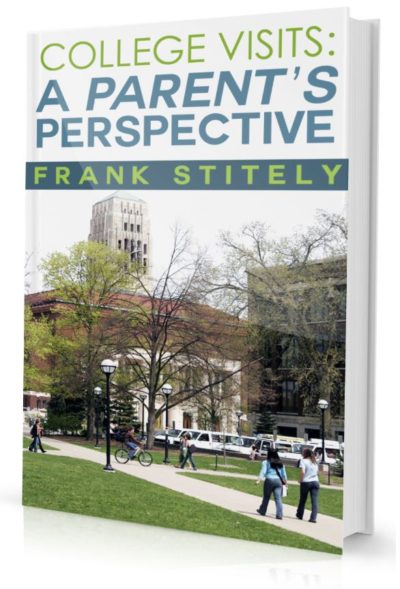 Sale
$9.99
I am a genius, or at least I was at age seventeen. I was a top student in a mid-size high school in a small town, who wanted to major in physics. Einstein, Feynman, and Newton were all beneath me. Surely, I would discover the magic of cold fusion or time travel that eluded them. I had the world by the balls, except the world didn't know it.
Two years after graduating from high school, I flunked out of an Ivy League school, forsaking physics for a fabulous job in the retail food industry. I stocked grocery shelves at night. And…I stocked those shelves far better than Einstein, Feynman, and Newton combined. What went wrong? A more honest way to frame the question is, "How did I screw up my college choice?"
And you will find your answer to not screw up your child's choice (and save you money in the process – a lot of money!).
Additional information
| | |
| --- | --- |
| Book Type | eBook |
| File Type | .mobi (for Kindle users), PDF (for non-Kindle users) |